Demo Mobile Applikation
Testen Sie Augmented Art anhand der RothenburgMuseum App
Direkt loslegen:
Getting started: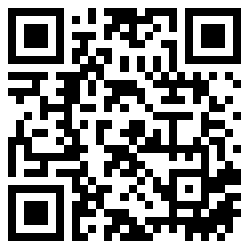 1) Laden Sie sich die App "RothenburgMuseum" für iOS oder Android aus den offiziellen App Stores auf Ihr Gerät.
2) Öffnen Sie diese Homepage auf Ihrem PC, Laptop oder einem anderen Gerät. Die unten dargestellten Bilder dienen als digitaler Ersatz für die echten Gemälde. Achten Sie darauf, dass die Bilder nicht zu klein, nicht verspiegelt und komplett angezeigt werden. Als Richtwert schlagen wir eine minimale Bildbreite von 10 cm vor.
3) Starten Sie die "RothenburgMuseum" App auf Ihrem Smartphone. Richten Sie die Kamera Ihres Gerätes nun auf die nachfolgenden Bilder und erleben Sie Augmented Reality.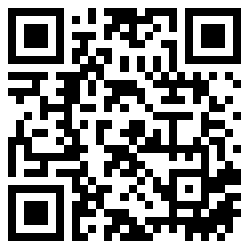 1) Download the app "RothenburgMuseum" for iOS or Android from the official App Stores on your device.
2) Open this homepage on your PC, laptop or any other device. The pictures below are digital replacements for the real paintings. Make sure that the pictures are not too small, not mirrored and displayed completely. As a guideline, we suggest a minimum image width of 10 cm.
3) Start the "RothenburgMuseum" app on your smartphone. Now point the camera of your device at the following pictures and experience Augmented Reality.

---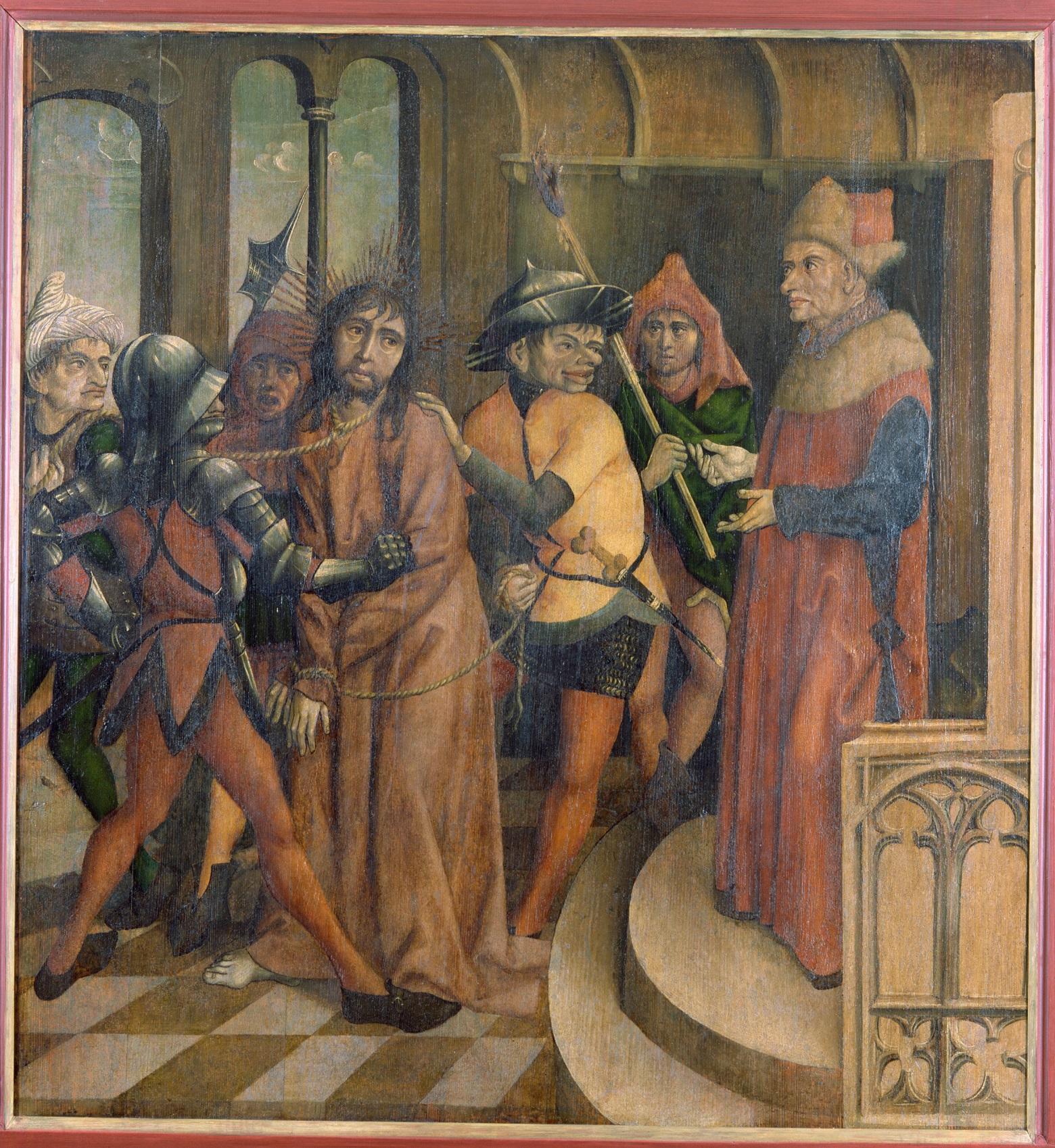 Die Rothenburger Passion, Martinus Schwarz, 1494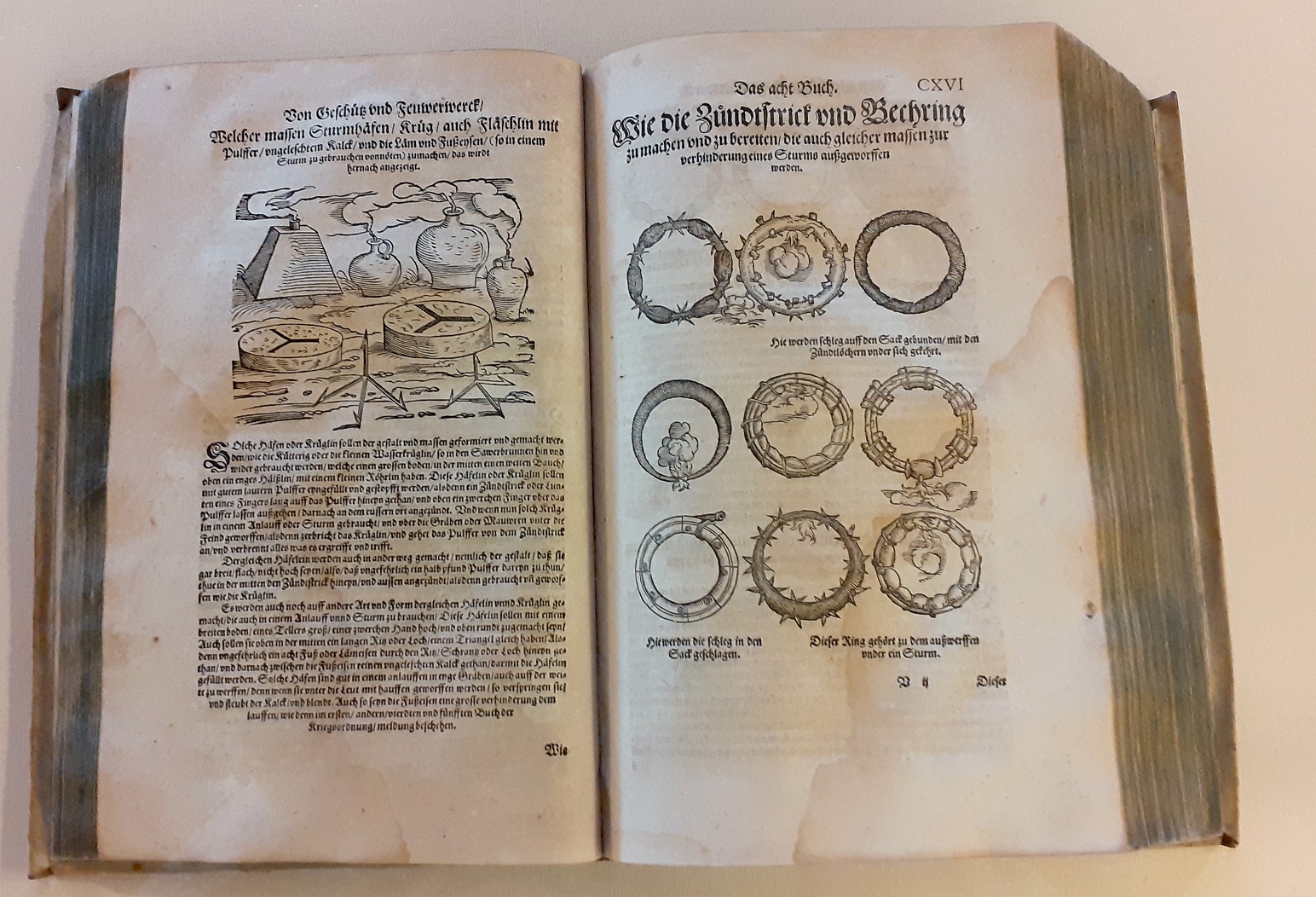 Kriegsbuch, Leonhard Fronsperger, 1573